Win A Free Metal Art Print!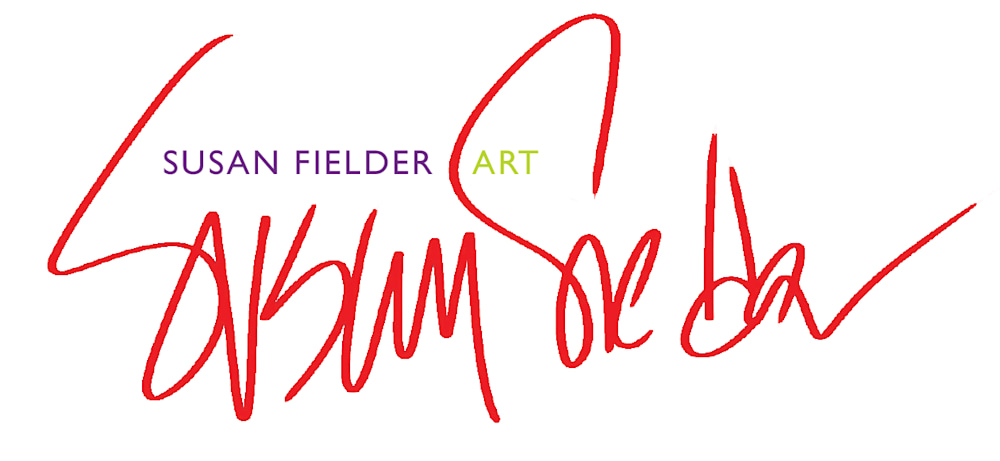 Hey everyone!

I'm giving away a signed 14" x 11" Sheer Glossy Metal print of art piece called Ink Blob (Value of $165).

If you ever enjoyed creating colorful art as a child, then this is the perfect one for you! In rememberance of all those colorful swirling ink blobs.
I also have a special prize for EVERYONE who enters,
EVEN IF YOU DON'T WIN:
As soon as the giveaway ends,
I will give you a one-time discount to buy any art piece on my site at 25% OFF! (www.susanfielder.com)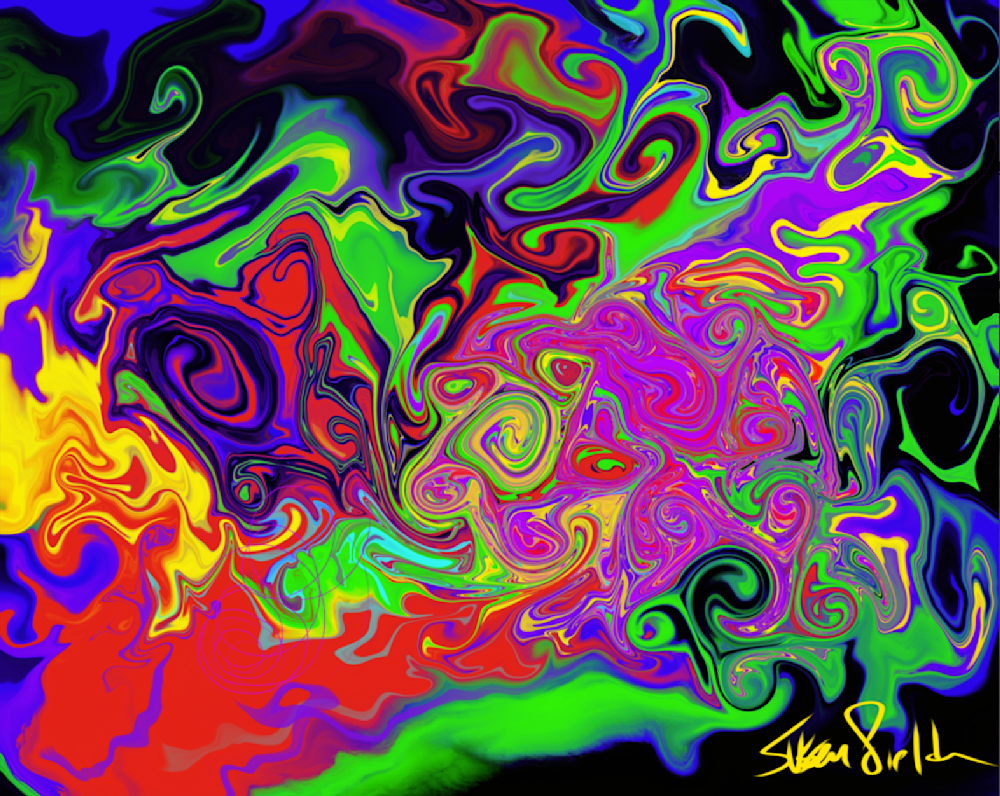 To enter, fill in these three fields below and you're good to go!


The winner will be announced on Tuesday, June 21st, at midnight!

I'll follow up in an email to confirm your entry. If you don't see a confirmation email, please check your spam folder.

Note: Free shipping is available in the continental US. The winner is responsible for shipping costs in case of worldwide shipping.
Want to see more of my art?